Hive CEOs dinner with Ruben Vardanyan
HIVE hosted its annual Entrepreneurs Dinner in San Francisco. We were joined by serial entrepreneur and philanthropist, Ruben Vardanyan who shared his insights with us. Startups represented included ServiceTitan, CodeFights, Teamable, SoloLearn, VCV.ai, Findo, Embodied, Swiftera, Hoodline and Collectly.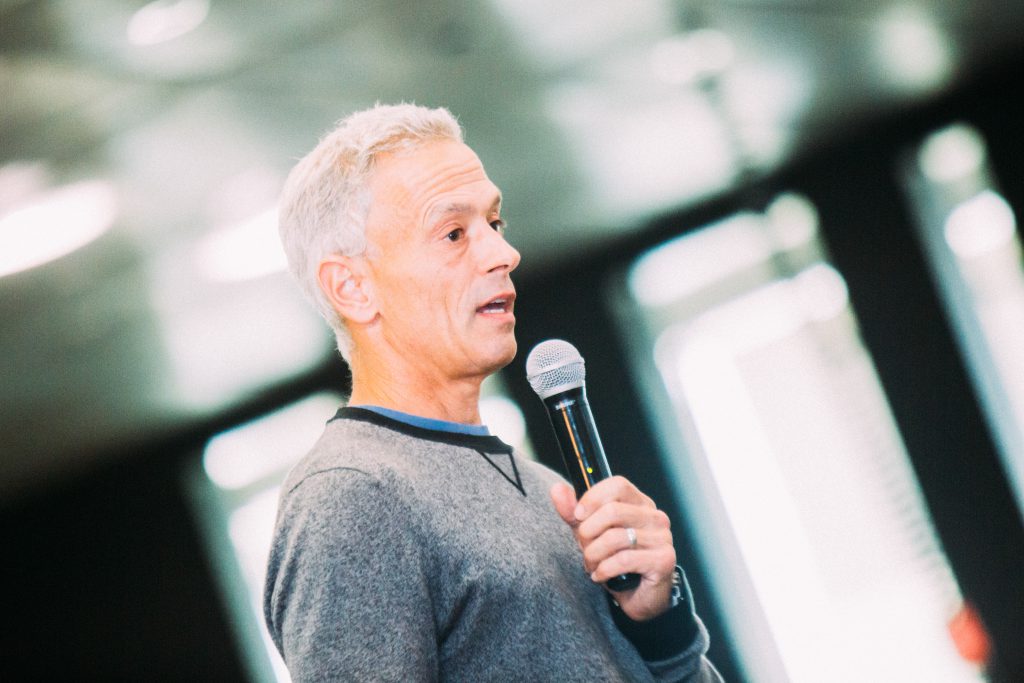 Some of the key takeaways from the dinner were:
Tired of pitching yourself and your business to VCs? Change it up. Tell a different personal story or take a slightly different angle each time.
The best way to get VCs to commit to funding is to set artificial deadlines. For example: "We will be signing a term sheet on Monday."
There are four ways to define success: 1) Wealth 2) Reputation 3) Power 4) Well-being. Pick your definition and stick to it.
The speed of your company will always be faster than the growth of your people. You have to be able to hire talent ahead of the growth stage of your company.
One of the first roles a CEO plays is being a salesperson. Keep in mind that selling based on the emotion of your buyer is often more effective than presenting a rational case.
Be a phenomenal storyteller.
If you are interested in participating in future founder discussions, please email [email protected].

Resources
From news to blogs to playbooks, our startup library gives you the tools you need on your business-building journey.
Stay up to date on Armenia's tech ecosystem.